Monroe's Best Home Builder
WHETHER YOU ARE BUILDING NEW,
REMODELING OR ADDING ON
Your Home Construction Professional
Elite Construction is a small builder in Monroe North Carolina and surrounding areas. We Build New Homes as well as  Additions, Home Remodels,& Repairs.
 
Before starting our project we interviewed 8 contractors! Brandon was by far the most knowledgeable and reasonable one out of all of them. We have worked with him over the past few months on building our gorgeous three-seasons room and we could not be more happy with the outcome! He has exceeded our expectations and I highly recommend him for any home-improvement or renovation project. All of his staff were very knowledgeable, clean, and easy to get along with. We are very happy that we chose Elite Construction to turn our porch dreams into a reality!!!
WHY CHOOSE ELITE CONSTRUCTION?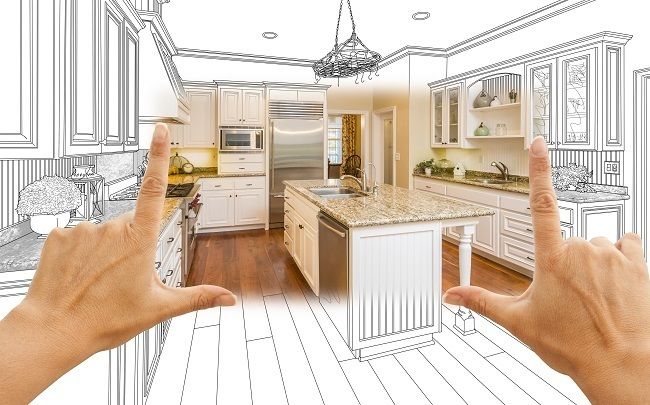 Quality, Craftsmanship, Care for Community
At Elite Construction we believe that the customers experience is paramount and we strive to provide an unparalleled product that exceeds expectations.

We at Elite bring over 20 years of experience in addition to expert craftsmanship, building science, and project management acumen to every project. We recognize that we are a service company.  In addition to delivering a great home, we seek 100% customer satisfaction.

We believe that creating an inclusive team atmosphere with contractor, client and designer results in a distinguished lasting home.  Communicating honestly can make for a very enjoyable process for all parties.  Elite Construction's ultimate goal is to make your dreams a reality. If you are considering a custom home project we would love the opportunity to earn your business.
Services Designed To
Meet Your Lifestyle

~~~~~~~~~~~~~~~~~~~
CUSTOM HOMES
Years of renovating homes has provided our team a keen insight for bringing our clients' dreams to life. Our homes withstand the test of time; led by an engineering that values creative design, Elite Construction consistently delivers value and longevity.
RENOVATIONS
Through the years our lifestyles change, and with this the needs of the homes we live in. Your needs must be interpreted and balanced to the architectural style of the house, all while maintaining your budget. The architects, designers and production team that we work with are ideally suited to meet this challenge and produce the optimum solution.
ADDITIONS
Longing for more living space? Call on Elite Construction to design and renovate your home or add to it: to create a master suite, sun room, or a children's play area. Can't expand outward? What about going up with a 2nd story addition? We can renovate your attic or "pop the top." Elite is well versed in local codes and can help you assess what would be the best option for adding square footage to your home. We'll take care of everything from design through construction with quality craftsmanship. On time. On budget. Guaranteed.
SMALL PROJECTS
Smaller projects often have all the components and challenges of the larger projects, but with shorter timelines, smaller spaces, and tighter budgets. This requires a well-knit team of designers and production for which Elite Construction is ideally suited.
PROFESSIONAL CLEANING
Construction projects even by the most organized and neatest contractors cause a mess. Elite Construction has found over the years that many professional cleaning services don't measure up to our expectation. To address this area, Elite Construction launched a cleaning service. You will have peace of mind knowing your new home/addition/renovation will be returned they way it should be, Clean!