Monroe NC Best New Home Builder
Plans or No Plans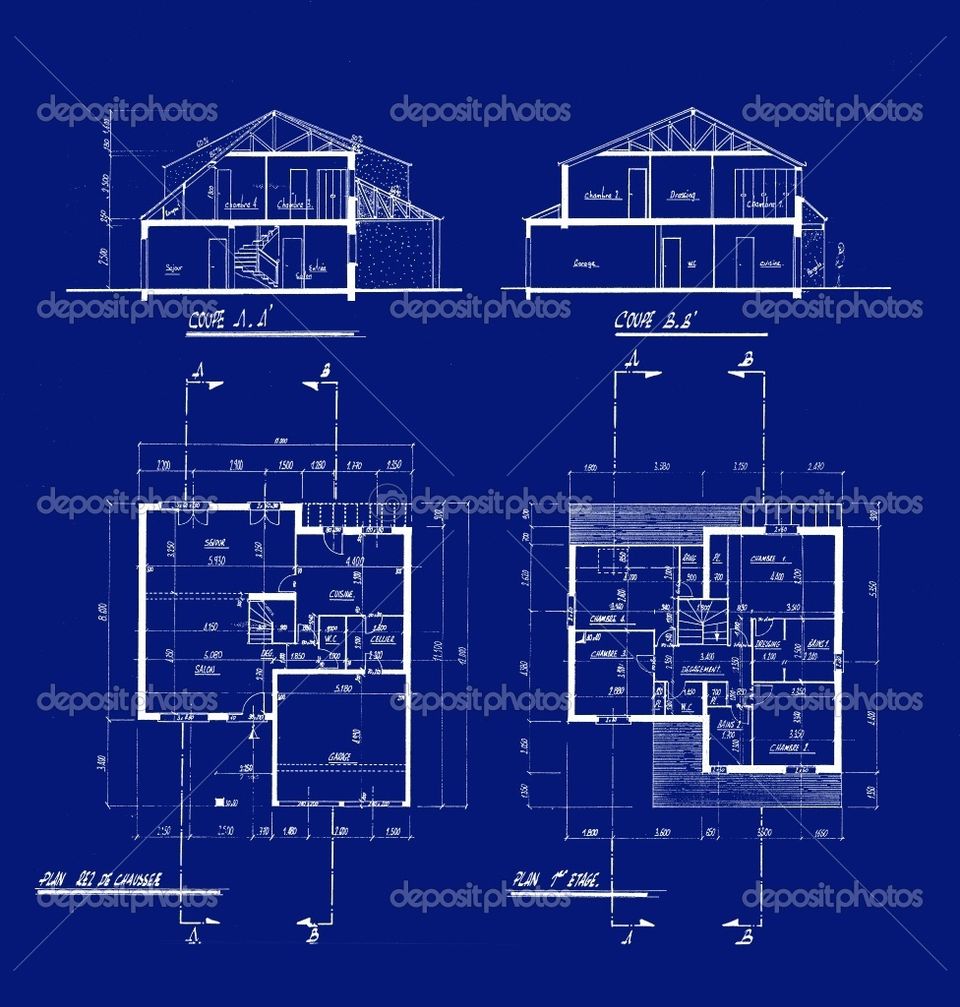 If you already have your plans, then we will be able to get off to a quick start as you have addressed an important piece of the puzzle. Many times clients have not yet decided on a plan or would like to have one custom made. We work with several outstanding architects to help you create the home of your dreams. 
Building Your New Home - The Process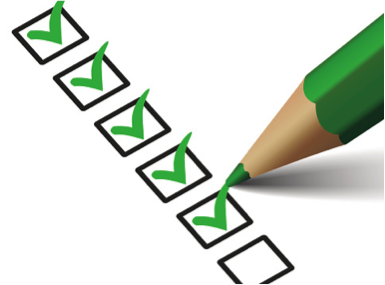 There's a lot that goes into building a new home. As a  homebuilder, we've developed a collaborative construction process that homebuyers can easily follow. From your initial meeting with Brandon to the day you receive the keys to your new home, our team  will guide you through the construction process and ensure your homebuilding experience is seamless and successful.
Preconstruction Meeting
At the pre-construction meeting, you will have the opportunity to sit down with your construction coordinator and sales manager to ask specific questions regarding the construction of your new home. Your construction coordinator will review every aspect of your home from the placement on the home site to a review of your interior selections. Your construction coordinator will also be able to set expectations regarding the construction process and building timeline specific to your new home.
Laying the Foundation
At this time, your new home will transform from a vacant piece of land to a busy construction site. During this process, your foundation footings and walls will be poured. During this process, construction coordinator will conduct the first of several quality inspections.
Rough Framing
At the rough framing stage, your dream home will begin to take shape. The structural steel, lumber, floor system and engineered roof trusses will be delivered to your home and one of our highly skilled sub-contractor carpentry crews will begin to craft your new home. Upon completion of rough framing, your construction coordinator will complete the Frame In-Line Inspection to confirm that your home is being constructed to your unique specifications.
Rough Mechanicals Installation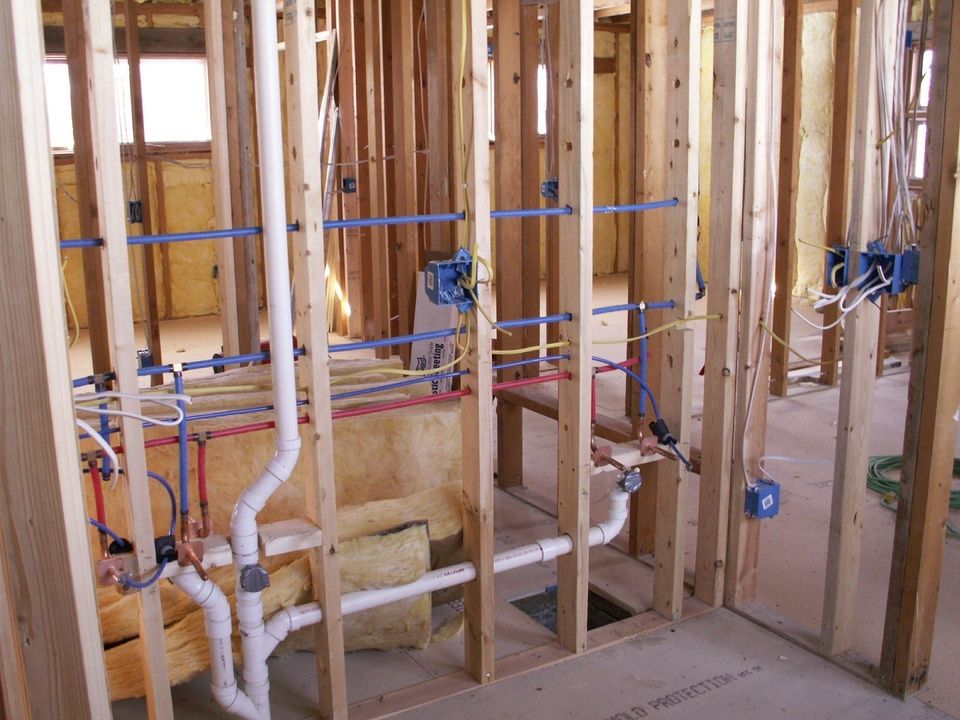 Over the next several days and weeks, you will see your home transform from an empty shell into a functional home. This is when plumbing, heating and cooling and electrical components will be installed. After the rough mechanicals have been completed, an energy seal package will be installed on your home. This ensures there is not any air infiltration into your home that could cause unnecessary costs in your heating and cooling bills.
Once all of your rough mechanicals are installed, the local building department will conduct several inspections to ensure the mechanical components of your home comply with municipal building codes. Upon the approval of all necessary inspections, your construction coordinator will complete a Rough Mechanical In-Line Inspection to verify that all of components of the mechanical system are installed to Elite Construction specifications.

You will be contacted near this point of construction to meet  at your new home for your pre-drywall orientation meeting. During this meeting you will walk your new home to inspect the inner workings, view the quality of the products installed, verify the optional features selected and review the timeline for the remaining construction schedule.
Insulation & Drywall
Now that you have had an opportunity to review the status of your home and all required inspections have been conducted, you will see your new home come to life. First, insulation will be installed and then several stages of drywall installation will take place. Around the time that drywall work has begun, you will also see the exterior components of your new home begin to take shape. This is when exterior features, such as brick and siding, will be installed.
During this phase of construction, your construction coordinator will confirm the quality of drywall installation, as well as the exterior features of your new home.

Interior & Exterior Finishes
When the drywall is complete, things will begin moving very quickly. Almost every day there will be something new going on in your home. First, the interior trim consisting of your interior doors, base moldings and cabinets will be installed. Next, your construction coordinator will conduct the Trim/Spot In-Line Inspection to confirm the quality of the interior trim and drywall prior to painting the interior of your home.

During this phase of construction, you will also see the remaining items on the exterior of your home take shape, including the driveway, sidewalks, porch posts, garage doors and exterior painting. Because your home is being built in an ever-changing climate, these items may be completed at different stages of construction depending on the weather and time of year.
Once we have ensured that the trim and drywall are ready for paint, the interior of your home will be painted, flooring will be installed and countertops will be put in place. Once this is done, your final mechanicals will be installed. This will consist of your plumbing fixtures, light fixtures, plugs and switches and floor registers.
As soon as your interior finishes are in, your house will be cleaned, carpet will be installed and your construction coordinator will conduct the Completed Home In-Line Inspection to ensure your new home is move-in ready.
 
New Home Orientation Walk
Once your new home has passed all of the required municipal inspections and the construction coordinator has completed the final quality in-line inspection, you and a representative from our third party warranty company will complete a very detailed walk through of your new home. During this meeting, you will not only inspect the entire home but you will also be educated on all the inner-workings of your new home.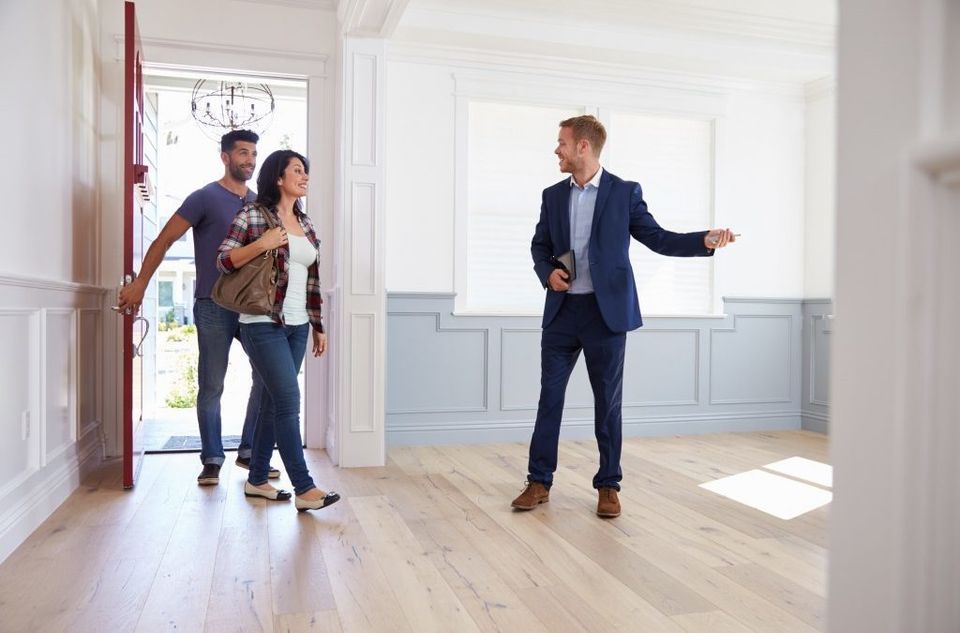 WE ARE YOUR NEW HOME BUILDER IN MONROE NC