NOBODY IS BETTER AT BUILDING
ON YOUR LOT!
Build On Your Lot With Monroe's Best Builder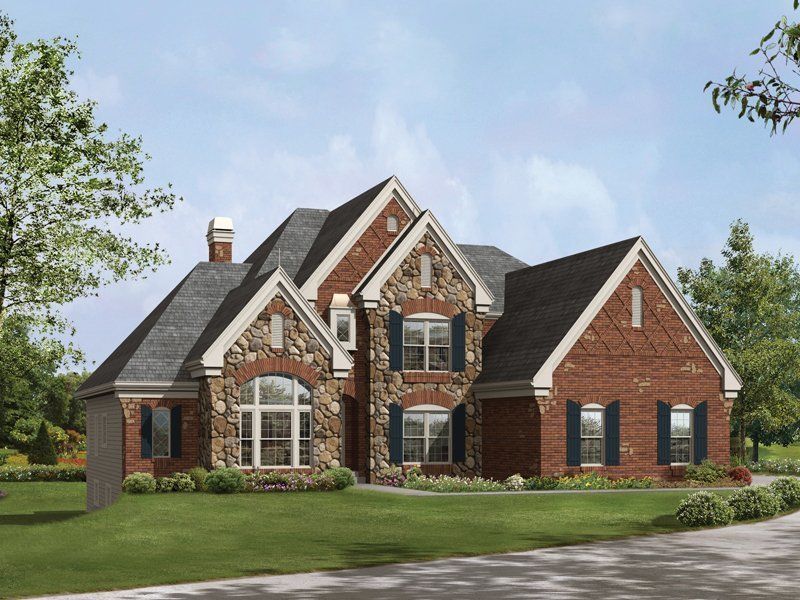 So, you've decided to build a new home on your own land! Congratulations. What happens now? You get to take advantage of Elite Constructions years of home building experience! With our Build On Your Lot program, you can enjoy all the benefits of an Elite Construction home - superior quality, incredible customer service and unparalleled value - virtually anywhere in Monroe and the surrounding area.

Our Build On Your Lot program allows you to customize floor plans and elevations to fit your land and your lifestyle. Our construction and design professionals are experts at translating your thoughts and ideas into the perfect home.

If you do not already have your land, then let us help you find it. There is no better time to start. Let us build your dream home on your lot today!